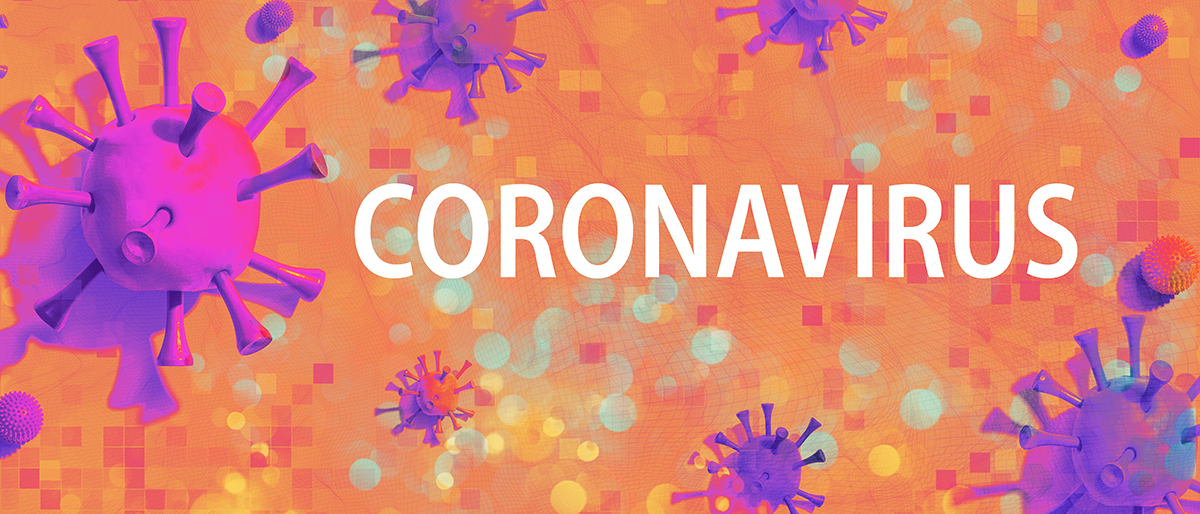 WVDHHR UPDATES | CDC UPDATES | WV HOTLINE: 1-800-887-4304
CAMPUS MENTAL HEALTH RESOURCES
---
WV Higher Education Updates
---
STATE FINANCIAL AID
Because of the COVID-19 emergency and its impact on ACT/SAT testing and other factors, West Virginia has made the following temporary changes to state financial aid programs.
April 17, 2020: Higher Education Policy Commission extends testing deadline to qualify for PROMISE Scholarship due to COVID-19
March 20, 2020: State higher education systems provide financial aid flexibilities for students amid ongoing campus changes related to COVID-19
---
FEDERAL FUNDING
West Virginia's public higher education institutions have received funding through the federal CARES Act to offset costs associated with the COVID-19 pandemic. Institutions are required to use at least half of the funding they receive to provide grants to students for expenses related to this disruption in their education. Each institution has discretion on how to allocate these funds.
April 21, 2020: Secretary DeVos Delivers $6 Billion in Additional Grant Funding to Support Continued Education at America's Colleges, Universities
April 9, 2020: Secretary DeVos Rapidly Delivers More Than $6 Billion in Emergency Cash Grants for College Students Impacted by Coronavirus Outbreak
---
CAMPUS ANNOUNCEMENTS
All higher education institutions in West Virginia have suspended face-to-face classes for the remainder of the spring and summer semesters. Individual campus announcements specific to COVID-19, including commencement and fall semester planning, can be found at the links below as they are available.
Public Four-Year Institutions
Community & Technical Colleges
Private Institutions