Kendyl Ryan: Push aside fear and pursue your dreams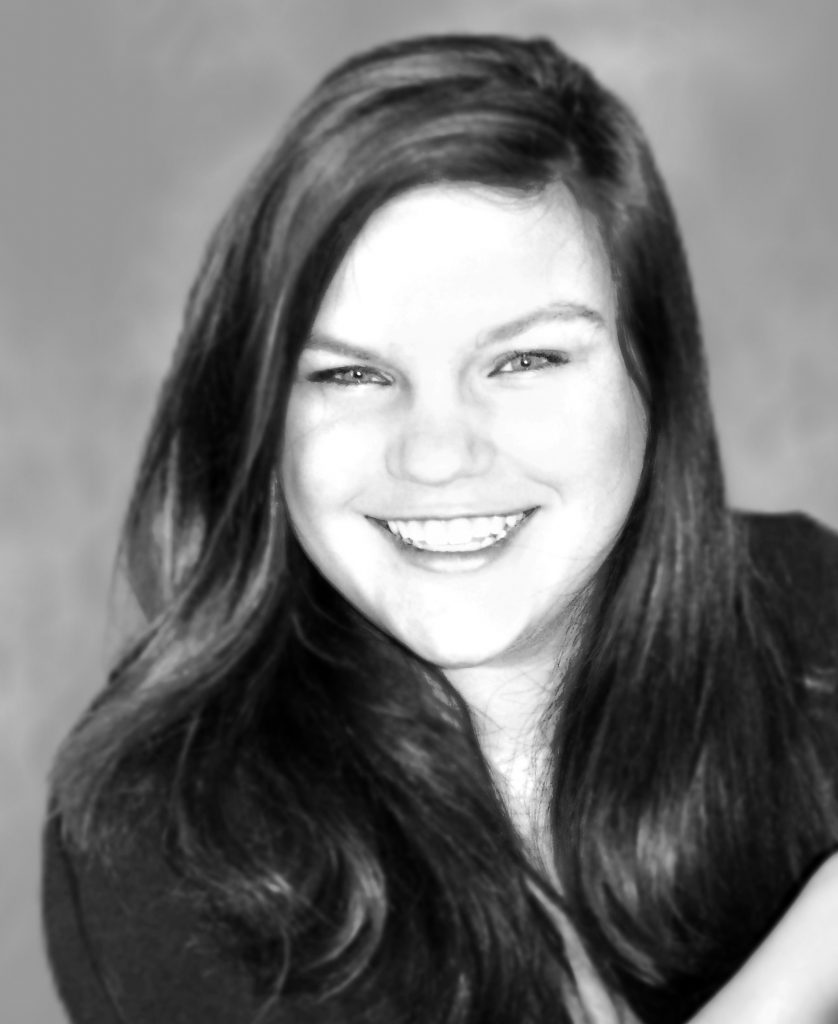 Originally published in the Charleston Gazette-Mail, Daily Mail editorial page.
Earlier this week, Gov. Earl Ray Tomblin joined leaders across the nation in proclaiming this week "National GEAR UP Week," highlighting the importance of going to college and encouraging students to pursue their dreams.
It's common knowledge that a high school education simply doesn't cut it anymore. Going into an interview with a college degree gives the candidate an automatic edge over a candidate with a high school diploma.
This is particularly true in West Virginia. According to statistics provided by the West Virginia Higher Education Policy Commission, half of all jobs created in the state will require a college degree by 2020. A college degree is a necessity.
As a first-generation college student, knowing just how important it is to go to college presented a number of challenges for me. I didn't have family members leading me by the arm, showing me what to do.
Luckily, in my eighth-grade year, I became a student of West Virginia GEAR UP, a college access program that guided me in the right direction in applying and going to college.
I learned how to apply for scholarships and how to fill out the Free Application for Federal Student Aid and college applications. I was able to visit colleges in the state, and it didn't take long for me to realize that Marshall University is where I wanted to go to college.
Fast forward to today. I am in my third year at Marshall majoring in public relations. What was a goal a few years ago has now been accomplished with hard work and dedication.
Had I let the unknown scare me, I would not be a Marshall student today. I would not be learning how to balance my time and money within the safety net that a college atmosphere allows.
Being a college student has already provided me with opportunities I never could have predicted as an eighth grader. There are so many opportunities beyond earning a degree that going to college affords, from opportunities to network for jobs to making new lifelong friends. Being able to do what you love after graduating is only icing on the cake.
Current and former college students have an important duty to help students who are afraid of the changes that occur while transitioning to college.
College students, both former and current, have experienced many of the same fears and were just as scared. College students and educators alike can serve as advocates and as mentors to students who are hesitant to take the steps to achieve a college education.
Helping others go to and succeed in college can be as simple as asking them what their biggest fear about college is and helping them work through it.
The biggest lesson I've learned so far along my educational journey is not to fear the unknown. Not having guidance from my family was scary, but I navigated my way and am so happy that I did.
First-generation college students face a unique set of challenges that other students do not, but that shouldn't be a deterrent.
There are resources out there to help with the college planning processes, such as West Virginia's own College Foundation of West Virginia (online at CFWV.com).
Resources like this can make a world of difference and can provide the guidance you need to plan for the future. The more you plan, the easier the process becomes.
So to other students who are hesitant to go to college because it's uncharted territory, a simple fact remains: the only thing holding you back is your fear of the unknown.
Reach out to others when you need help. There are college students and educators waiting on you to help you achieve your goals.
Take chances. Get help. Go to college and live out your dreams. I did.
Kendyl Ryan is a junior at Marshall University. She won the GEAR UP Youth of the Year award as a sophomore in high school and serves the GEAR UP Alumni Leadership Academy to promote a college-going culture in West Virginia.