Student leaders to tackle higher education issues, strengthening campus communities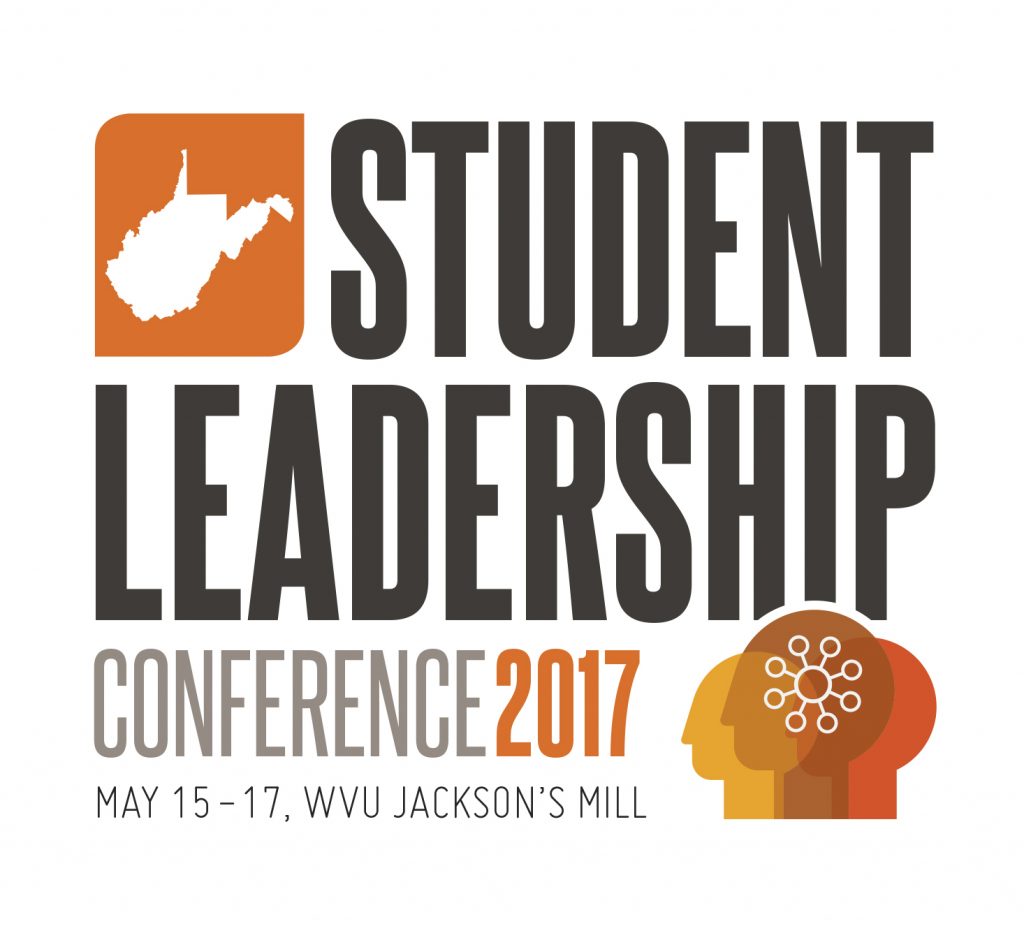 WESTON, W.Va. – College students from across West Virginia are meeting next week at Jackson's Mill to tackle issues facing the state's higher education system and learn new ways to strengthen their campus communities.
More than 75 student government representatives from West Virginia's public two-year and four-year colleges and universities are participating in the annual West Virginia Student Leadership Conference, which kicks off Monday and continues through Wednesday.
The conference is sponsored by the West Virginia Community and Technical College System (WVCTCS), the West Virginia Higher Education Policy Commission (HEPC) and Shepherd University.
During the conference, students will attend sessions to help them understand higher education policies and governance. Students also will work together to identify the unique needs facing their campuses and share ideas for addressing these issues.
"Leadership and problem-solving skills are essential for both meeting the needs of our state's communities and succeeding in today's workforce," Dr. Sarah Tucker, WVCTCS chancellor said. "These students are gaining real-life experience that will not only prepare them for future employment but also empower them to make their campus communities a better place to live and learn."
"Strong higher education systems are built on collaboration among students, faculty and administrators," Dr. Paul Hill, HEPC chancellor said. "I look forward to hearing the ideas our students offer and to working with them over the coming year as they fulfill their leadership roles on campus and within their communities."
The conference agenda is available here: https://www.wvhepc.edu/wp-content/uploads/2017/05/Conference-Program-Digital.pdf
###