Video: 2016 CFWV Youth Summit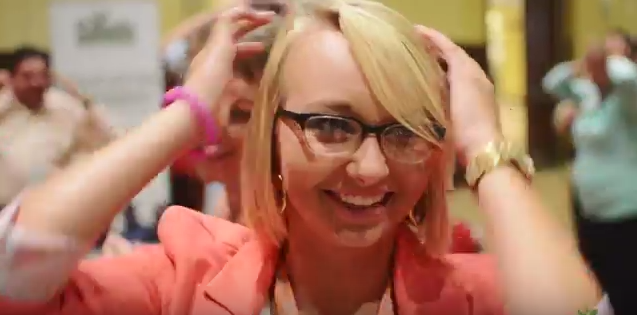 Students from six high schools — Berkeley Springs, Paw Paw, Riverside, Spring Valley, Tolsia and Wayne County — sent teams of students to the 2016 Youth Summit, hosted July 26-28 as part of the Commission's College Foundation of West Virginia (CFWV) initiative.
Students learned leadership skills and strategies to build and strengthen a college-going culture in their communities. They will return to their high schools to launch Higher Education Readiness Officers (HEROs) groups this fall.