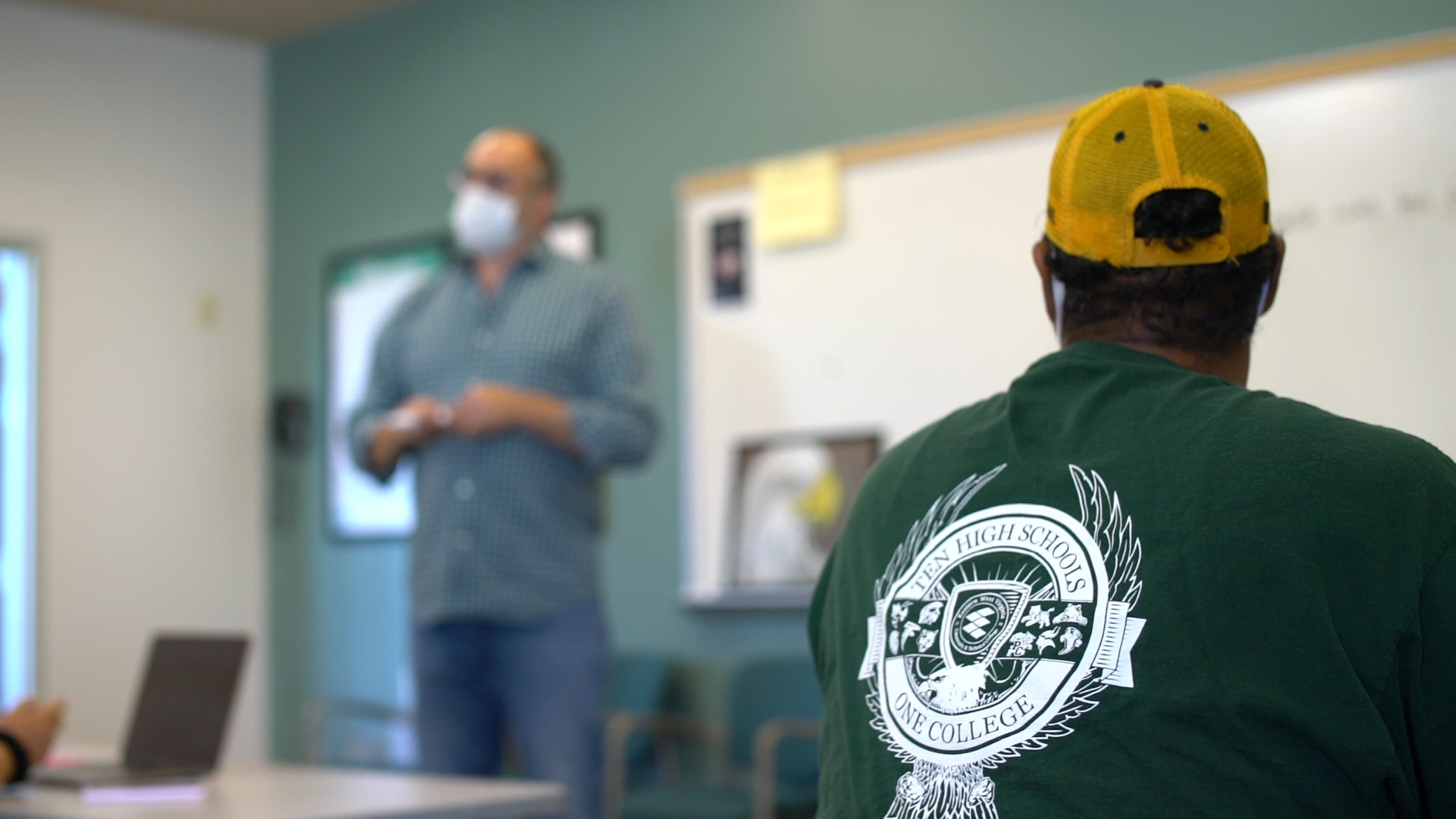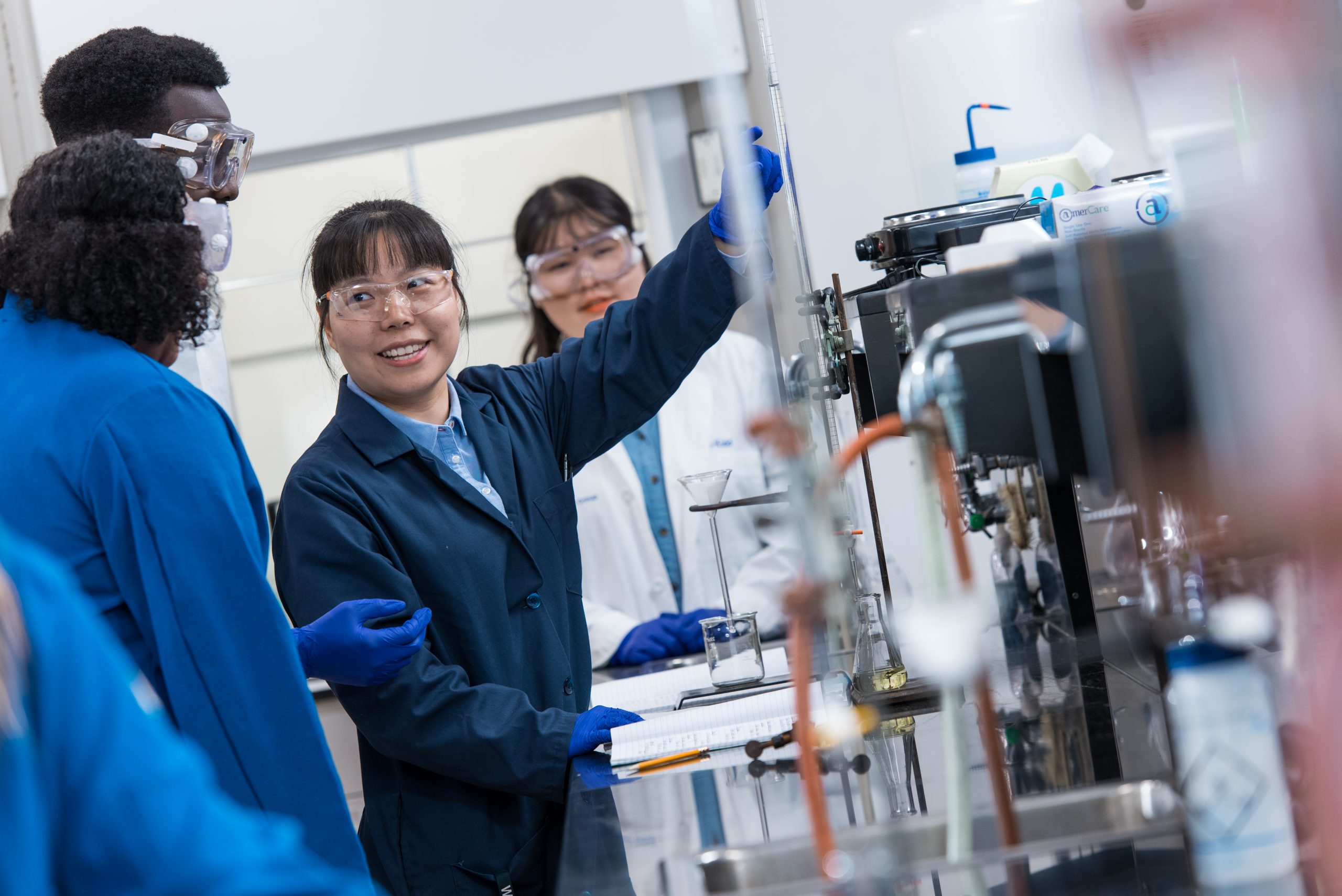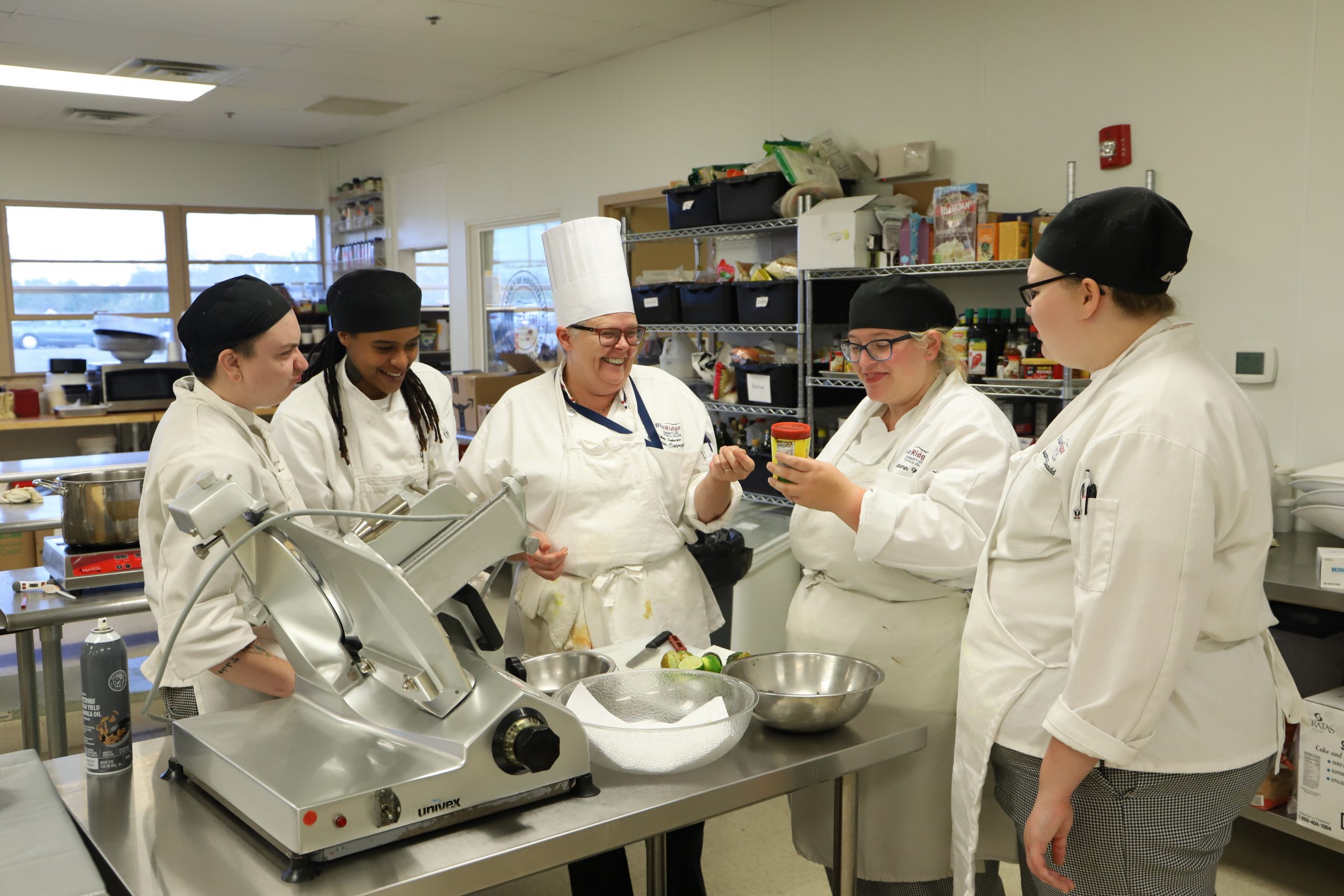 Students working
You don't have to put your career and educational goals on hold.
Get your degree in 2-years, 4-years, in person, or online.
Students working
Your future on your schedule.
Thanks to online programs through WVROCKS, there's never been better time to complete your degree.
Students working
Our students have interests beyond their major – in and out of the classroom. Read their stories to learn more about their college journey.
Are you interested in a 2-year or 4-year degree?
All of West Virginia's public community and technical colleges offer 2-year degrees. The BOG AAS (Associate Degree) is perfect for working adults or individuals with family commitments or other obligations because BOG AAS students can create an individualized degree plan by combining:
The Regents Bachelor of Arts (RBA) program helps you work around life's challenges so you can earn a bachelor's degree. Many colleges and universities in West Virginia  offer RBA degrees.
Do you want to take courses online?
Finding classes to take that fit your schedule can be difficult. Thankfully there are options for getting your degree and taking courses online.
One of those options is through the the West Virginia Remote Online Collaborative Knowledge System (WVROCKS).
FIND the DEGREE that's RIGHT FOR YOU.
Institutions
Several colleges and universities in West Virginia are offering enhanced opportunities for adult students. Begin by exploring the school that you're most interested in attending. If you're not sure you might start with the one located closest to where you live.
Areas of Emphasis
And now, the RBA degree Is even better. Many colleges and universities in West Virginia are offering an enhanced version of the program. offers adults flexibility and choices. Search the areas of study to find out what program that is right for you.
Now that you've started exploring your options for earning your degree, get to work! Contact the flexible degree coordinator at the school you're most interested in attending, submit your FAFSA, and make a game plan that will help you accomplish your goals and earn your degree.
CFWV.com has tons or tips for adults who want to go back to school, so check out the links on this page. And don't be shy about asking college and university staff members for help - the are there to help you succeed!