College Foundation of West Virginia to host "FAFSA Friday" events during Kanawha County high school football games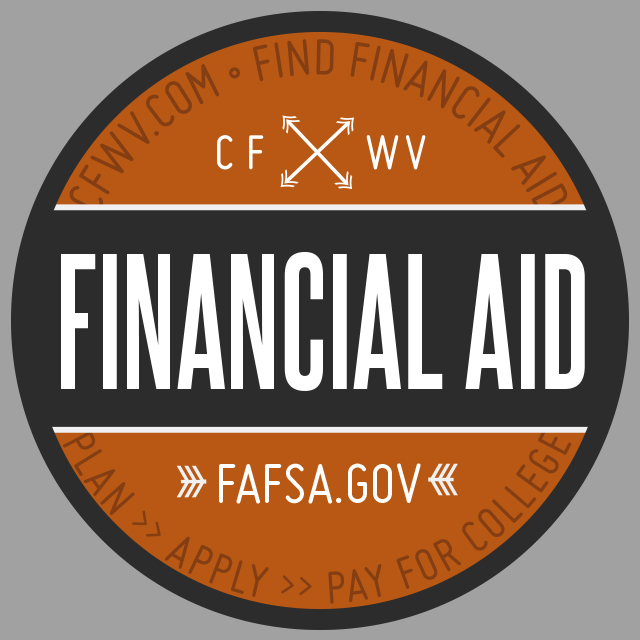 For planning purposes: October 6, 2016
Contact:
Jessica Kennedy, Director of Communications and Outreach
West Virginia Higher Education Policy Commission
(304) 558-0655
jessica.kennedy@wvhepc.edu
College Foundation of West Virginia to host "FAFSA Friday" events during Kanawha County high school football games
When:
Friday, October 7 from 6:30 p.m. to 8:30 p.m.
Where:
Herbert Hoover High School
Football Stadium
5856 Elk River Rd. S.
Clendenin, WV 25045
– and –
South Charleston High School
Football Stadium
1 Eagle Way
South Charleston, WV 25309
Who/What:
The College Foundation of West Virginia (CFWV) and Kanawha County Schools (KCS) will host "FAFSA Friday" events during tomorrow night's high school football games at both Herbert Hoover and South Charleston high schools. KCS school buses, which are wi-fi enabled, will be parked near the football stadiums during the games, and financial aid experts will be on hand outside the buses to help families learn about financial aid and the Free Application for Federal Student Aid (FAFSA) online. At Herbert Hoover, staff from the West Virginia Higher Education Policy Commission's (Commission) state office of financial aid will provide assistance. At South Charleston, financial aid staff from BridgeValley Community and Technical College will offer help.
Why:
Completing the FAFSA is one the of most important steps in preparing for college because it allows students to be considered for state, federal and institution-level scholarships and grants. But the federal government estimates that eligible students leave more than $2 billion on the table each year simply because they fail to apply.
Additional details:
FAFSA Friday events are made possible through a grant to the Commission from the National College Access Network and the Kresge Foundation. CFWV and KCS will host FAFSA Friday and other financial aid awareness activities throughout the fall at all eight Kanawha County high schools. A calendar of financial aid events happening across the state is available at http://cfwvconnect.com/community-calendar/ . CFWV is a statewide outreach initiative led by the Commission. The effort aims to help more West Virginia students go to — and succeed in — college. Any student planning to attend college next year should complete the FAFSA online at www.fafsa.gov.
###