New podcast shares stories of healthcare providers across West Virginia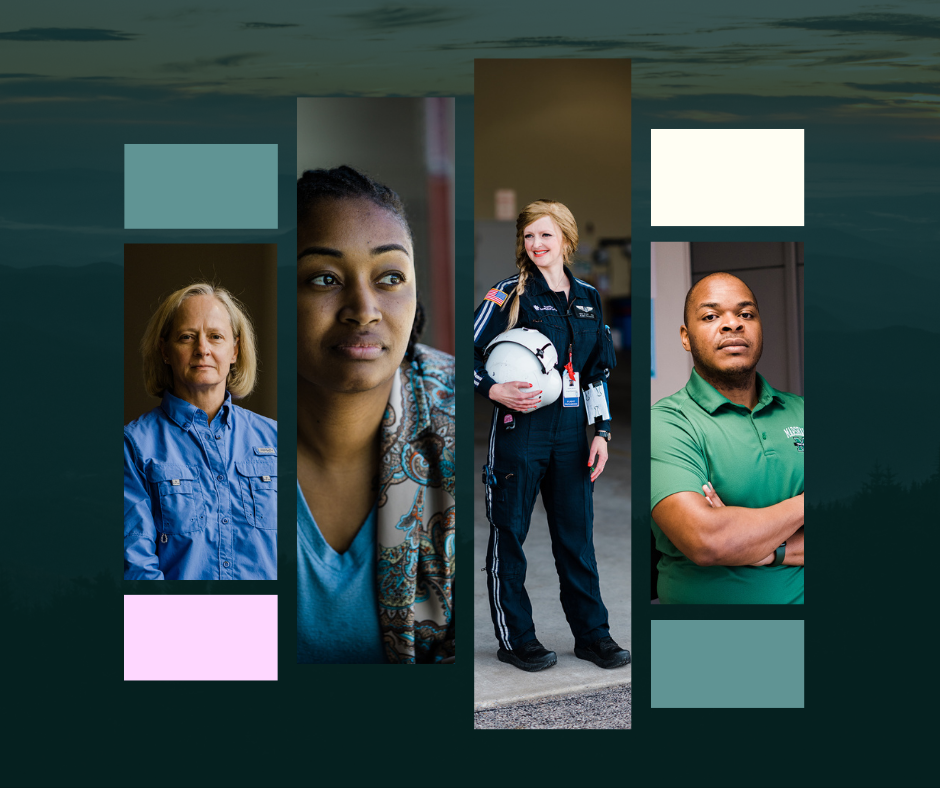 Appalachian Care Chronicles launches with four episodes, available now
CHARLESTON, WV – The West Virginia Higher Education Policy Commission, with support from the Claude Worthington Benedum Foundation, today launched Appalachian Care Chronicles, a new podcast featuring first-person accounts from healthcare professionals across West Virginia. Hosted by Aryana Misaghi, a 2023 graduate of Marshall University's Joan C. Edwards School of Medicine, the podcast follows those working both behind the scenes and on the frontlines, shining a light on the work they do and how they got there.
"Our goal is to share these stories with anyone who has ever considered a career in healthcare, including young people who are thinking about who they might like to be in the future and those considering a new path," said Dr. Sarah Armstrong Tucker, West Virginia's Chancellor of Higher Education. "By spotlighting those who take on these critical, life-saving jobs – and have a real passion for doing so – we hope to inspire new generations of caregivers for the Mountain State."
Officially launching today, July 18, Appalachian Care Chronicles includes four inaugural episodes, all available now:
Episode 1 features Heidi Stump, a critical care flight paramedic with HealthNet in Beckley.
Episode 2 features Anitra Ellis, a rural Family Nurse Practitioner from Logan County.
Episode 3 features Shikeal Harris, Assistant Professor of Social Work and Marshall University Admissions Coordinator.
Episode 4 features Jan Rader, Director of the Mayor's Council on Public Health & Drug Control Policy in Huntington.
Appalachian Care Chronicles can be found online at www.appalachiancarechronicles.com, or through platforms such as Apple Podcasts or Spotify. The podcast is also on Facebook and Instagram at @AppalachianCareChronicles and on Twitter at @AppCarePod.
The West Virginia Higher Education Policy Commission's Division of Health Sciences works to grow and strengthen the healthcare workforce of the future by promoting equitable access to health and behavioral health sciences education and through supporting research, practice, and policy.