State colleges and universities to receive more than $8.3 million for campus improvements, thanks to governor's bond refinancing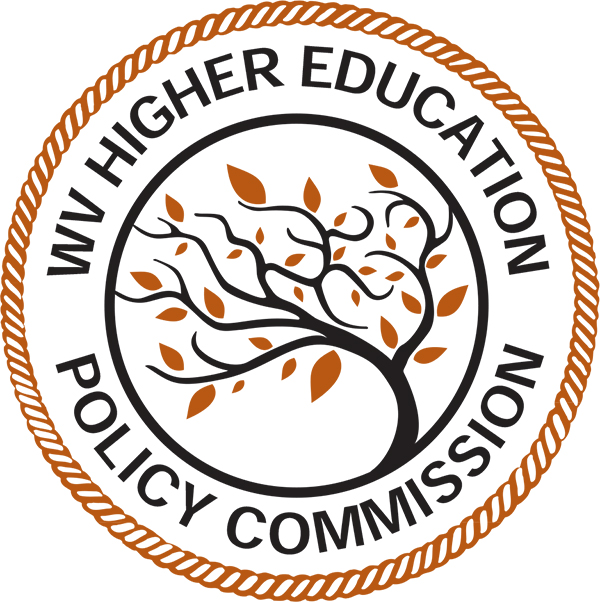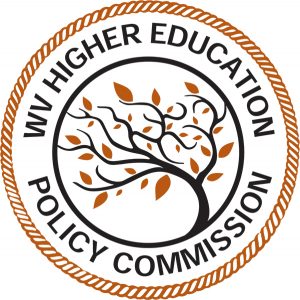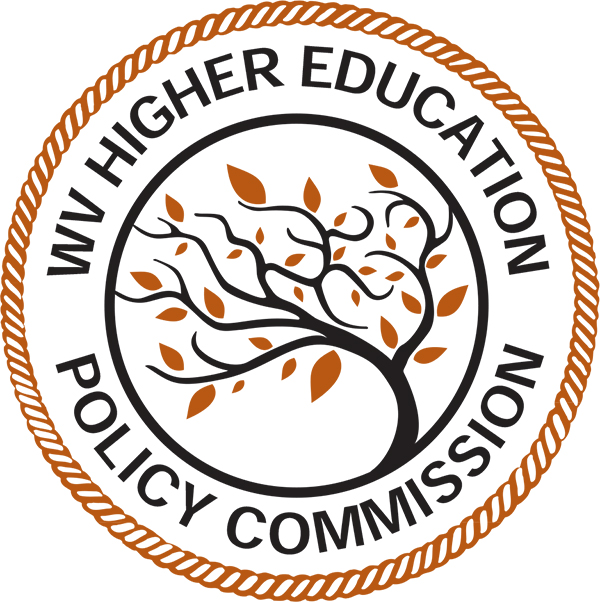 CHARLESTON, W.Va. – West Virginia's public colleges and universities soon will benefit from the infusion of more than $8 million for critical campus building improvements, thanks to a revenue bond refinancing made possible by the office of Gov. Jim Justice.
Dr. Paul L. Hill, Chancellor of the West Virginia Higher Education Policy Commission, said that approximately $8.3 million will be distributed to eight of the state's public colleges and universities to help pay for their most-pressing deferred maintenance and safety needs, such as elevators, roofs and climate control systems.
Justice said the projects represent the wise and prudent use of taxpayer dollars.
"I am committed to helping our colleges and universities recover from significant budget cuts during the last several tough years of the state's economy," Justice said. "This is a small part of that plan. In my proposed budget for next year, I've also kept the funding for our colleges and I've directed more money toward student support.
"I am pleased to be able to reinvest in higher education for the future of our great state."
The money for these projects comes from savings due to the refunding of West Virginia Economic Development Authority Lottery Refunding Revenue Bonds, Series 2017, often referred to as "the East Bonds." Refunding of government bonds is similar to a homeowner refinancing a mortgage at a lower rate. In this case, the lower interest rates today are more favorable for the state than they were when the East Bonds originally were issued in 2010.
"During times of tightened budgets, necessary maintenance is often reduced or altogether cut to reduce the impact on student tuition and services," Hill said. "We are grateful to Governor Justice, who identified this opportunity and supported the refunding of the East Bonds. This is an investment that will help prolong the life of many of our existing campus buildings, making them safer and more comfortable for our students and staff." 
The institutional awards, which range from $175,000 to $2.05 million, total $8,330,000 and will be allocated to the following institutional projects:
Bluefield State College

Sidewalk and step repairs

$ 850,000

$ 850,000

Fairmont State University

Musick Library HVAC AHU #1 replacement

Musick Library elevator upgrade

Hardway Hall elevator upgrade

Merchant Street elevator upgrade

$ 600,000

$ 200,000

$ 150,000

$ 100,000

$ 150,000

Glenville State College

Campus-wide electrical upgrade and power distribution

Elevator upgrade/replacement

Upgrade fiber network and hard wire campus phone system

Fine Arts Building state lights replacement

$ 900,000

$150,000

$ 350,000

$ 150,000

$ 250,000

Marshall University

Old Main elevator

Old Main roof replacement and exterior repairs

MUMC HVAC

$ 2,050,000

$ 900,000

$ 950,000

$ 200,000

Shepherd University

Butcher Center elevator replacement

$ 175,000

$175,000

West Liberty University

Library elevator

Elevators, multiple buildings

$ 925,000

$ 200,000

$ 725,000

West Virginia State University

Cole complex HVAC upgrades

Hill Hall HVAC upgrades and boiler

Ferguson-Lincoln building boiler replacement

Upgrade campus elevators to ADA and fire marshal standards

$ 1,000,000

$ 350,000

$ 300,000

$ 175,000

$ 175,000

West Virginia University

Rooftop air handlers (HSC)

HVAC for academic instructional gymnasium (PSC)

North/South electrical feed (HSC)

Ground floor air handler replacement

$ 1,830,000

$ 600,000

$ 250,000

$ 530,000

$ 450,000
###