State higher ed official nationally recognized for service to student veterans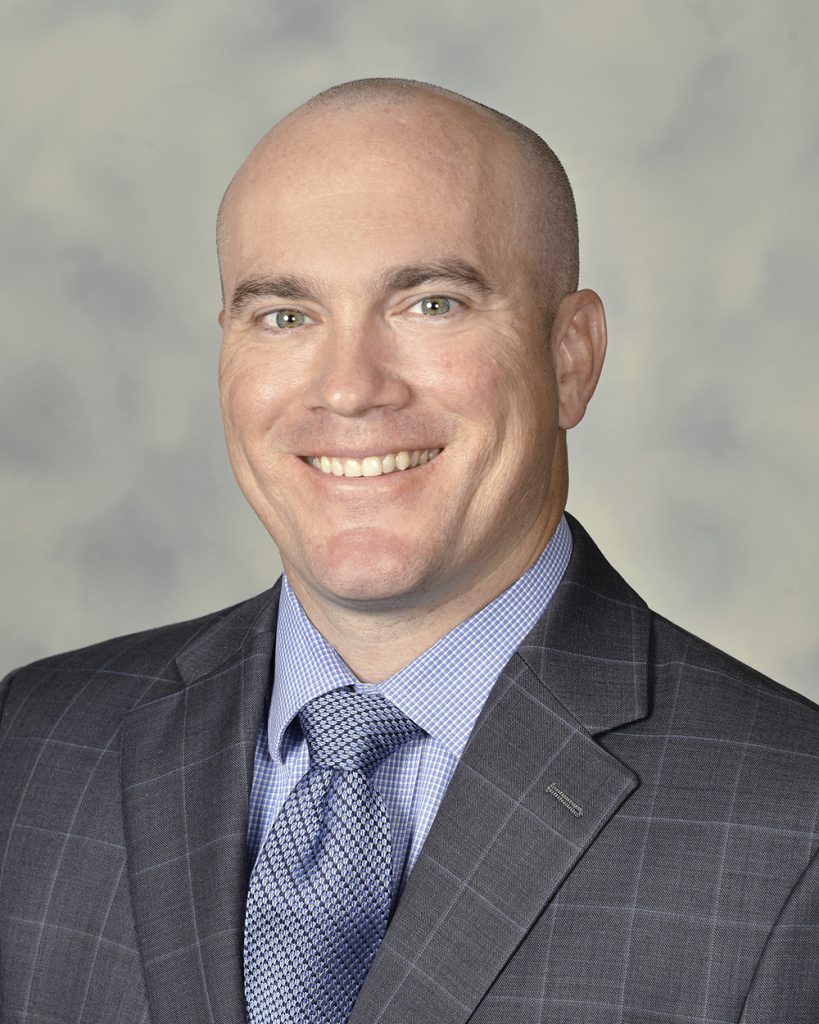 Higher Education Policy Commission staff member's work 'protects veterans' education benefits'
CHARLESTON, W.Va. –  The West Virginia Higher Education Policy Commission's director of veterans' programs has received the National Association of State Approving Agencies' (NASAA's) highest recognition for his efforts to promote veterans' education opportunities.
L.G. Corder, Esq., Director of Veterans Education and Training Programs at the Policy Commission (HEPC), was recently presented the "President's Award," the top honor from NASAA, an organization dedicated to providing and safeguarding quality education and training programs for veterans. NASAA members work with government agencies, Congress, schools and employers to assure that veterans have access to well-managed, ethical programs they can trust to help them achieve their goals.
"We are tremendously proud of everything L.G. and his statewide network of veterans' education advocates have accomplished," said Dr. Paul Hill, Chancellor of the HEPC. "As service members, our student veterans have made incredible sacrifices for our country. As college students, they enrich our campus communities through their leadership and their unique perspectives and experiences. Supporting these individuals to the very best of our abilities is a top priority for our state higher education system."
HEPC is the state approving agency for veterans' education programs for the State of West Virginia and coordinates efforts to align campus policies to meet the needs of student veterans.
"L.G. Corder is a top-performer. He redefined the role of the NASAA contract committee in its consultations with the federal VA over the past year," NASAA President Dan Wellman said. "His leadership reinvigorated the work of the committee and reasserted its rightful role in these deliberations. His direction and guidance has had a meaningful and significant impact on all state approving agencies nationwide and will result in better protection of veterans and veterans' education benefits."
Sandy Corwin, the Veterans Certifying Official at Fairmont State University, said Mr. Corder's dedication to student veterans and the educators who serve them is extraordinary.
"It goes beyond policy with him — it's personal," Corwin said. "When I was faced with a family emergency right before the start of spring semester, L.G. volunteered to take care of my office in my place. Even though he is incredibly busy fulfilling his own duties, he generously offered up his time and energy so that I could take time off without worrying about burdening my students."
Under Corder's leadership, HEPC and its partner agency, the West Virginia Community and Technical College System, launched an initiative in 2015 to improve the educational experiences of student veterans on campuses across the state. Dubbed the "5 Star Challenge," the effort challenged college and university leaders to adopt a set of five exemplary policies for supporting student veterans. All public institutions have since accepted and implemented the practices outlined in the challenge, which calls on schools to offer veterans extra support such as priority class registration, increased networking opportunities within the community and a veterans meeting-place on campus.
Prior to joining HEPC in 2014, Corder (who is a licensed attorney) worked as a veterans' advocate for Legal Aid of West Virginia.  He served three tours of duty in Iraq as a Staff Sergeant in the United States Army 82nd Airborne Division.
###