State unveils new and expanded 'College for West Virginia' online tools to help students and families plan, apply, and pay for college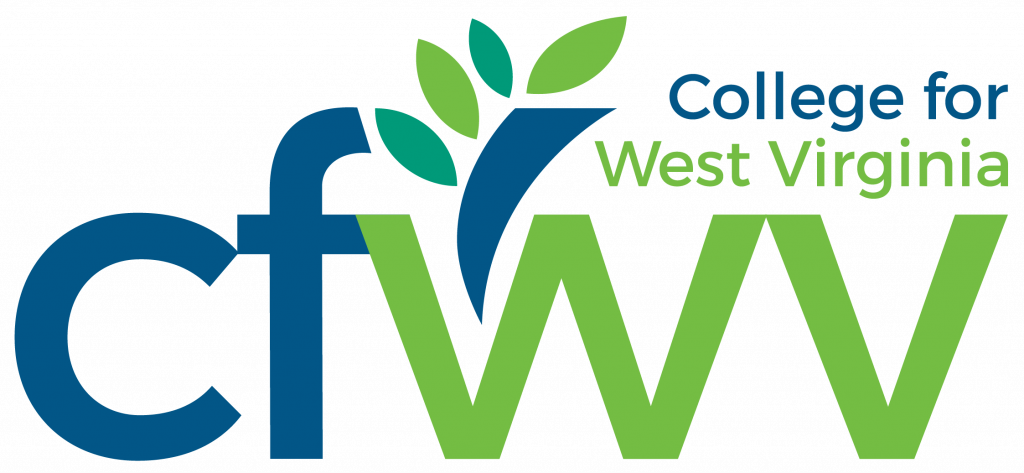 CHARLESTON, WV – West Virginia's central higher education office is expanding and revamping its online presence to make it easier for students and families to explore the state's wide range of financial aid and college planning programs.
West Virginia's Higher Education Policy Commission (Commission) and Community and Technical College System (CTCS) today unveiled "College for West Virginia" as a new and expanded resource for West Virginians planning for postsecondary education. This expansion represents a rebrand of CFWV.com, the state's college- and career-planning web portal previously known as the College Foundation of West Virginia, and the launch of its sister site, CollegeforWV.com, which is focused on state-sponsored financial aid programs that total more than $100 million in scholarships and grants for West Virginians each year. 
Together, these sites redefine CFWV as "College for West Virginia," home to the state's free resources for planning, applying, and paying for college.
Dr. Sarah Armstrong Tucker, Chancellor for Higher Education, announced the new initiative this morning at the virtual Student Success Summit, a collaborative event among the Commission, CTCS, and West Virginia Department of Education. The event was attended by more than 700 educators, counselors, administrators and others dedicated to the success of West Virginia's K-12 and college students.
"Thanks to our state leaders, we have such a strong and diverse assortment of scholarships and grants for West Virginians that make earning a degree or credential incredibly affordable in the Mountain State," Chancellor Tucker said. "Through 'College for West Virginia,' we hope to say much more clearly to West Virginians that no matter your background, no matter your age, no matter your location or situation, there is a path to college for you – right here at home."
On CFWV.com, students can still access an array of resources designed to help them plan for college and careers in West Virginia. With high school planning timelines, ways to explore the training and degrees available in the state, free ACT and SAT test prep, avenues for applying to colleges, and career-matching tools, this site remains as the state's postsecondary planning centerpiece. Rounding out these offerings, CollegeforWV.com is the new home for state-level financial aid programs – including the Promise Scholarship, Higher Education Grant Program, West Virginia Invests, and much more.
A new video, "Go from Dreaming to Achieving," supported today's announcement and will be used as a significant outreach tool for talking with West Virginians about the promise of college in the state. The video was shot in West Virginia and features four aspiring students at different stages of life with varying interests making the decision to continue their education.
Related social media pages:
@cfwv
@wvhepc
@wvctcs
###