Student Success Summit to focus on collaboration across education systems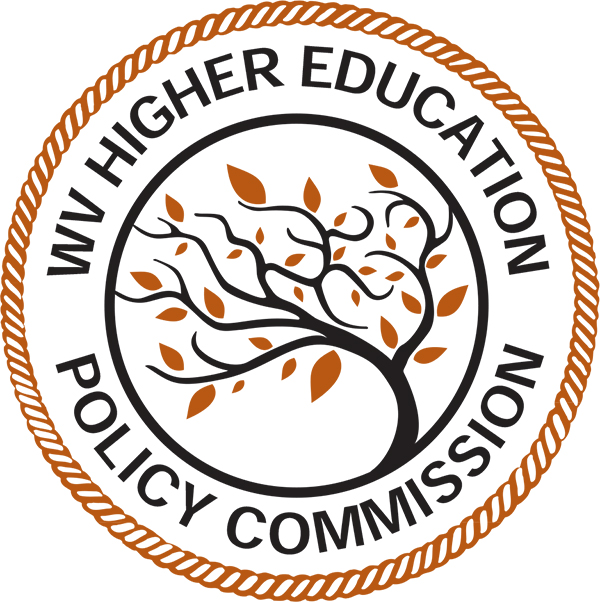 Seventh annual Summit kicks off tomorrow in Morgantown
MORGANTOWN, W.Va. – Nearly 500 education administrators, teachers, students, military leaders and community group members will come together this week to tackle education issues in the Mountain State.
The West Virginia Higher Education Policy Commission (HEPC) and the West Virginia Department of Education will host the seventh annual statewide Student Success Summit on Wednesday, July 26 and Thursday, July 27 at the Marriott Waterfront Hotel and Conference Center in Morgantown. The Summit focuses on encouraging collaboration across the full length of the education pipeline. Representatives ranging from pre-school teachers to college presidents to student leaders are expected to be in attendance.
"This Summit offers a unique opportunity for collaboration across the entire education spectrum in West Virginia," Dr. Paul Hill, HEPC Chancellor, said. "By joining forces with our elementary, secondary, workforce, military and community partners, we are advancing a holistic, lifelong approach to learning — one that focuses on meeting the unique needs of our students to ensure they fulfill their potential."
This year's event will feature more than 60 sessions that focus on sharing practical ideas that can have an immediate impact in classrooms and on campuses across the state.
"Our ultimate measure of success lies in our ability to prepare our students for the 21st century world of work," Dr. Steven Paine, State Superintendent of Schools, said. "To move our state and our economy forward, we must empower all students to be lifelong learners who succeed in the workforce and contribute to their communities. Achieving that goal means starting early — as young as pre-school — and supporting our students every step of the way."
Seven high schools — Calhoun County, Herbert Hoover, Lewis County, Scott, Spring Valley, Tolsia, and Wayne County — will send teams of students to participate in a focused Youth Summit track of the conference. Students will learn leadership skills and strategies to build and strengthen a college-going culture in their communities. They will present what they have learned during the morning plenary session on Thursday.
The Summit is sponsored by the Commission and the Department of Education, with support from the West Virginia Community and Technical College System, the West Virginia Department of Education and the Arts and the State's military service units. Registration is free and open to the public. To learn more, visit www.cfwv.com.
###
Media note: The conference agenda is available here: https://guidebook.com/guide/87708/