West Virginia 'GEAR UP' to host Career Academy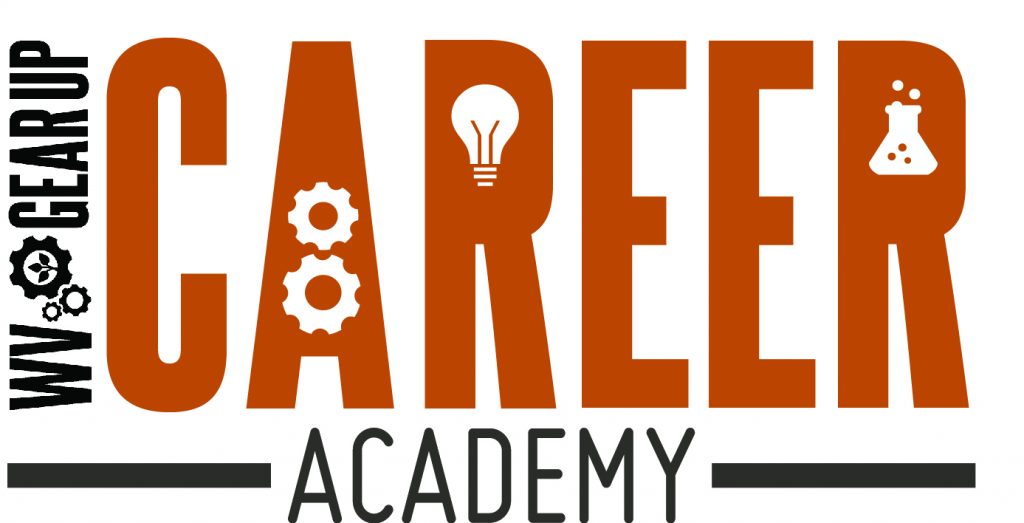 More than 1,000 students expected to attend event featuring U.S. Senators, industry leaders, STEM celebrities
CHARLESTON, W.VA. — More than 1,000 ninth graders are visiting Charleston this week to explore career fields and gain insight from business and industry leaders. The West Virginia GEAR UP Career Academy, happening Thursday, April 13, at the Charleston Civic Center, will feature hands-on activities and interactive presentations to help students learn about career paths and plan for their futures.
The West Virginia GEAR UP (Gaining Early Awareness and Readiness for Undergraduate Programs) initiative is a federally funded grant program administered by the state's Higher Education Policy Commission (HEPC) in coordination with the Community and Technical College System (CTCS). The program helps students in ten high-need counties prepare for college and career success.
During Thursday's event, students will have the opportunity to meet with more than 80 employers representing a range of careers and hear presentations from nationally recognized speakers who will discuss their work in Science, Technology, Engineering and Math (STEM). U.S. Senator Joe Manchin is scheduled to make an appearance with the students, while U.S. Senator Shelley Moore Capito will share video greetings emphasizing the importance of early career planning and developing workforce skills for the future.
"The Career Academy showcases our communities' commitment to supporting our students and ensuring their future success," Dr. Paul Hill, HEPC Chancellor, said. "We will be joined by hundreds of professionals representing dozens of industries — all working together to help prepare our students for the workforce of tomorrow."
"This event underscores the importance of career education," Dr. Sarah Tucker, CTCS Chancellor said. "The level of engagement we're seeing from the community to support this effort demonstrates the power of business and education partnerships and serves as a testament to the good work the GEAR UP program is accomplishing on behalf of our state's students."
Two nationally recognized keynote speakers will present an interactive lecture titled "STEM: Behind Hollywood." Dr. Diane France, a forensic anthropologist and author, will discuss her work on the TV show Body of Evidence. Dr. Steve Schlozman, a scientist at Harvard Medical School, will address the real-life science behind zombie apocalypse scenarios, a constant pop-culture theme.
The event is sponsored, in part, by Texas Instruments.
The West Virginia GEAR UP program provides services in Boone, Fayette, Mason, Mercer, Mingo, Nicholas, Summers, Webster, Wirt and Wyoming counties and will offer college-planning assistance to approximately 20,000 students over the life of the seven-year grant. More information is available at www.wvgearup.org.
###
Media notes:
Senator Capito will offer remarks via video.
Senator Manchin will be onsite visiting with students during the Career Expo portion of the event (9:00 to 10:30). His remarks later in the morning will be delivered by a representative.
A complete agenda for the West Virginia GEAR UP Career Academy is attached.
Related social media hashtags and accounts: 
#GEARUPWorks
#CareerAcademy17
@WVGEARUP
@WVCTCS
@WVHEPC