West Virginia 'GEAR UP' to host college prep academy at Concord University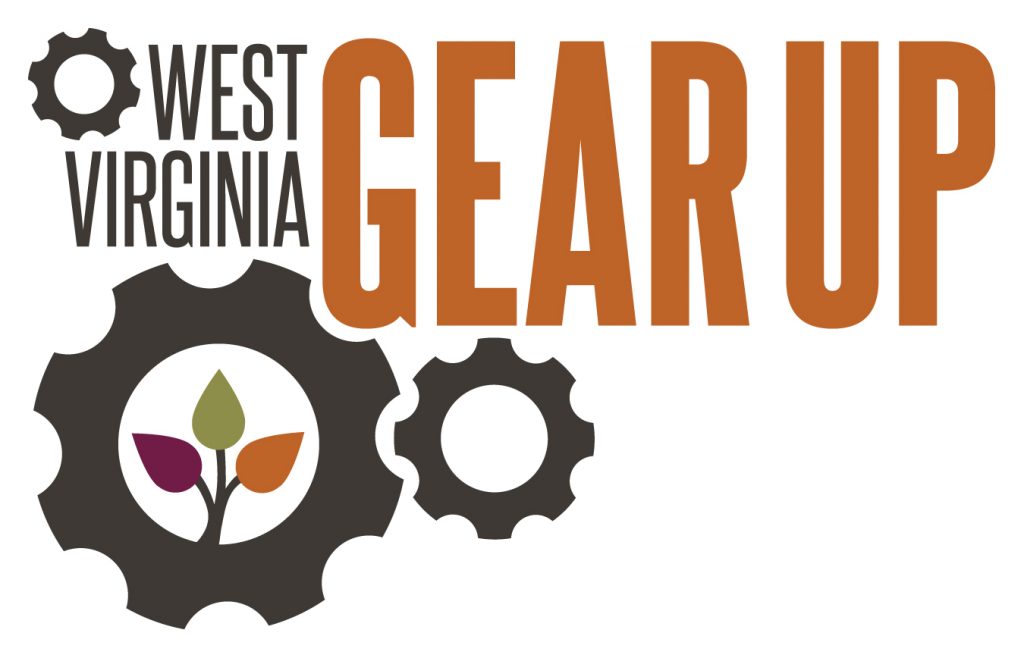 ATHENS, W.Va. – On Wednesday, nearly 200 high school sophomores are expected to arrive at Concord University to attend GEAR UP U, a summer academy designed to give students the opportunity to experience life on a college campus. The event, which runs this Wednesday, June 14 through Saturday, June 17, is sponsored by the West Virginia Higher Education Policy Commission's (HEPC's) federally funded "Gaining Early Awareness and Readiness for Undergraduate Programs (GEAR UP)" initiative.
During GEAR UP U, students will live on the campus of Concord University, go to classes based on their chosen major and hone their leadership skills. Students will also participate in courses designed to foster their research skills. Through daily mentoring sessions led by current college students, GEAR UP U participants will hear stories of what college is like and how they can begin preparing for postsecondary education and training programs.
"GEAR UP U is one of the most exciting opportunities offered through our GEAR UP project," Dr. Paul L. Hill, HEPC Chancellor, said. "The event allows students to participate in hands-on activities and gain college experience that will have a lasting impact on preparing them for postsecondary education."
"We're thrilled that this year's GEAR UP U is happening at Concord," Dr. Kendra Boggess, President of Concord University, said. "We hope that students enjoy the experience of being on the 'Campus Beautiful' while they sharpen their leadership and study skills. And we hope that students might one day consider joining the Mountain Lion family."
West Virginia GEAR UP is funded by a grant from the United States Department of Education and provides college planning and readiness services to students in Boone, Fayette, Mason, Mercer, Mingo, Nicholas, Summers, Webster, Wirt and Wyoming counties. For more information, visit www.wvgearup.org.
Media note: A full schedule of events for the academy is available here: http://wvgearup.org/wp-content/uploads/2017/06/2017-GEAR-UP-U-Schedule_Rev.pdf
Related social media hashtags and accounts:
#GUU17
@WVGEARUP
@WVHEPC