Exponent Telegram: Students prepare for college during exploration and application week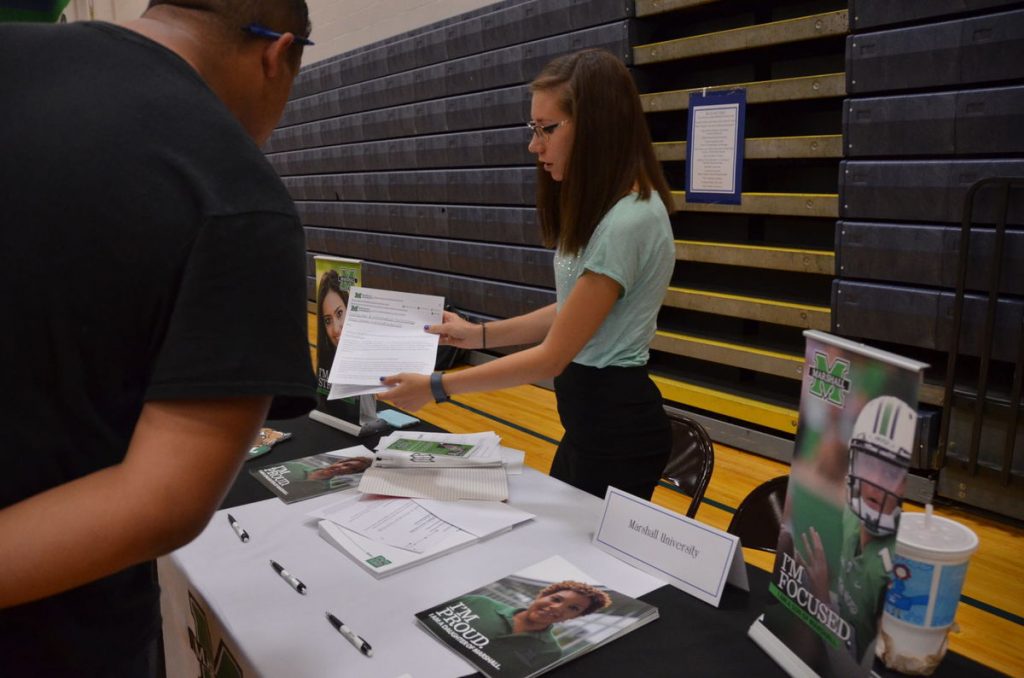 CLARKSBURG — College Exploration and Application Week is a statewide initiative that provides students the opportunity to learn more about postsecondary options. While not all schools in Harrison County participated, offering guidance to students is a No. 1 concern for junior and senior guidance counselors during this time of year.
The effort started in 2010 when the West Virginia Higher Education Policy Commission found that students had confusion about financial aid and college applications and tended to complete them later in the year, according to Jessica Kennedy, director of communications and outreach.
"We wanted to make it a priority for students to get their applications completed before Thanksgiving," she said. "This gives them the opportunity to be considered for all of their options and qualify for the most financial aid possible."