Governor Tomblin: College Application and Exploration Week: West Virginians explore postsecondary options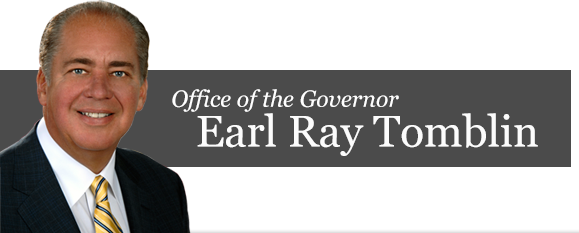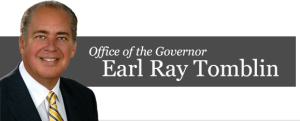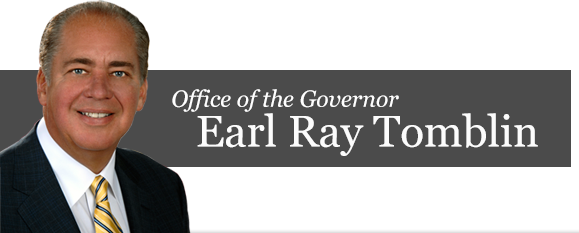 (November 4, 2016) – Today marks the close of West Virginia's seventh annual "College Application and Exploration Week," a statewide initiative to help our students evaluate their options to pursue higher education. Students at nearly 450 schools across the state, from preschools to adult learning centers, participated in events that allowed them to begin thinking about and preparing for college.
Throughout this week, students worked to discover the type of college best suited for them. Whether a student chooses a community and technical college, a university, a trade school, or military service, what's most important is that they strive to achieve some form of education or training beyond high school.
And the importance is increasingly evident. According to a study conducted by Georgetown University, more than 50 percent of all jobs in the state will require some level of education beyond high school in just four years. If we want to further develop our workforce in West Virginia, we need to ensure our students are on the right path.
The College Foundation of West Virginia issued a challenge to students of college-going age to apply to at least four colleges, military programs, or career training programs throughout the week. Taking the time to apply to more than just one postsecondary education option is smart because students become more likely to be accepted into at least one program of their choosing, giving them a chance to thoroughly explore all the opportunities available to them.
Jason Morgan, a senior at Westside High School and PROMISE Scholarship recipient, applied to Marshall University this week. He plans to pursue postsecondary education because, "Learning is the one thing that all successful people never cease doing. So if I plan to be successful, college is a next step that I am willing and excited to take."
Kasie Hooper, a Business Management student at West Virginia Northern Community College who went back to school after spending several years in the workforce, attested to the importance of college as well, sharing, "I decided I wanted to use my knowledge and skills to build a career instead of moving from job to job – and I knew a college degree was the key. Plus, I wanted to set the best example I could for my child by being the best version of me."
By committing to pursuing higher education, our students are setting goals for a brighter future – and working hard to achieve them.
Although College Application and Exploration Week is winding down, I am hopeful that all West Virginians consider the benefits of a college education and encourage your children, friends, neighbors, and colleagues to reach higher, too.
To get started with planning for college and careers, visit the state's college- and career-planning website: www.cfwv.com.
###