More than 3,200 PROMISE-eligible scholars planning to begin college this fall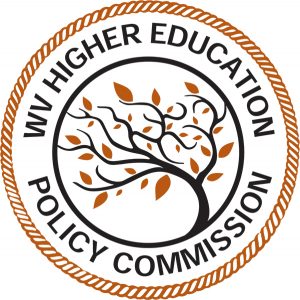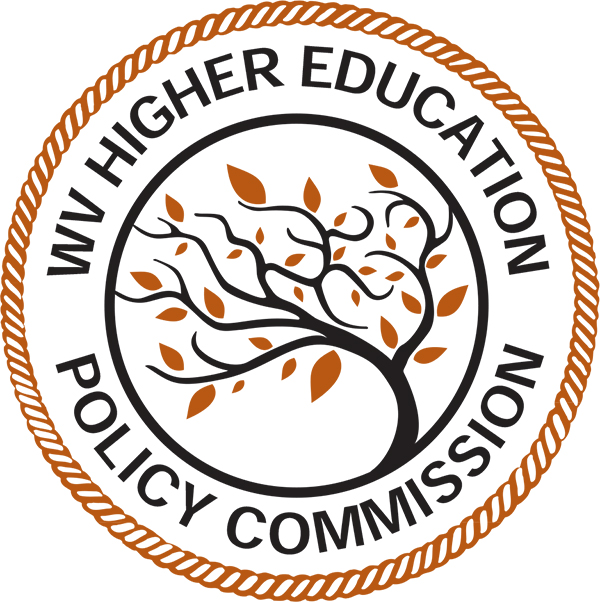 Charleston, W.Va. – The West Virginia Higher Education Policy Commission (Commission) today announced that 3,202 students who are graduating from high school this year have been awarded PROMISE Scholarships. These annual awards of up to $4,750 can be used beginning this fall toward tuition and fees at eligible colleges and universities in West Virginia. Additional PROMISE Scholarships will be awarded as eligible students are identified through July 2018 ACT and June 2018 SAT testing scores.
"The PROMISE Scholarship continues to make a significant impact on our state by making college more accessible and affordable for thousands of West Virginia students," said Dr. Paul L. Hill, the Commission's Chancellor. "Through this merit-based program, along with need-based state grants that can be combined with PROMISE, West Virginia is one of the top financial aid-providing states in the nation. These investments showcase our state's commitment to advancing higher education opportunities for our students." 
During the 2017-18 academic year, 10,332 students received $47.2 million in PROMISE Scholarships. And since its inception in 2002, the PROMISE Scholarship Program has awarded in excess of $600 million to more than 55,000 West Virginia students from all 55 counties. Of the 2015-16 academic year PROMISE recipients, 88 percent attended public four-year institutions in West Virginia. Since 2010, eligible students have received the block award amount of up to $4,750 or full tuition and fees, whichever is less. The academic criteria for PROMISE have remained the same since 2007.
Research shows that receiving PROMISE increases a student's likelihood of completing college. In addition, PROMISE graduates stay in the state for their careers at higher rates than overall graduates – with one study finding 66.7 percent of PROMISE scholars who graduated in 2013-14 working in the state in 2015.  Studies also show that between 75 and 80 percent of PROMISE graduates are in the state's workforce within seven years of graduation.
The PROMISE application for the Class of 2019 will become available October 1, 2018 on www.cfwv.com.
For more information on the PROMISE Scholarship Program, visit the state's free college-planning resource, the College Foundation of West Virginia, at www.cfwv.com/PROMISE.