State researchers meet to highlight accomplishments and identify potential new scientific endeavors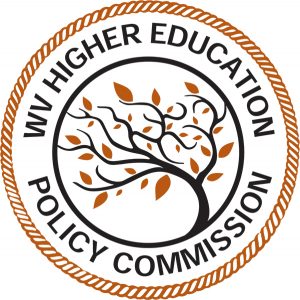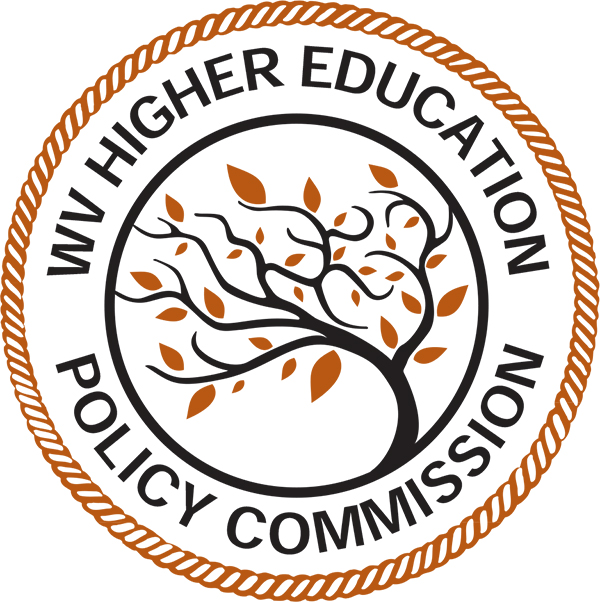 SO. CHARLESTON, W.Va. – Approximately 50 academic researchers from West Virginia's colleges and universities, who collectively are responsible for an economic impact on the state of $37.5 million, met in Charleston recently to report on their current work while planning for the state's future in scientific discovery.
"The scientists who gathered last week are West Virginia's true rainmakers when it comes to driving the state's economic engine from a research and development perspective," said Dr. Paul L. Hill, Chancellor of the West Virginia Higher Education Policy Commission (the Commission). "These very talented and intelligent individuals are not only responsible for cutting-edge research that results in life-changing discoveries, but also for changing lives through the creation of jobs and the infusion of cash into the state's economy."
West Virginia Science & Research, a division of the Commission, hosted the annual "All Hands" meeting at the West Virginia Regional Technology Park. Researchers from institutions across the state gathered to present their work and talk about progress made and the milestones met. Updates focused on two signature projects: Gravitational Wave Astrophysics and the Appalachian Freshwater Initiative. Both projects are funded by a $20 million grant from the National Science Foundation's (NSF) Established Program to Stimulate Competitive Research (EPSCoR) Research Infrastructure Improvement (RII) Program Track-1.
"The Track-1 award brings together researchers at five institutions – Marshall University, Shepherd University, West Virginia Wesleyan College, West Virginia University and the Green Bank Observatory – in an effort to build a world-class research effort," said Dr. Maura McLaughlin, professor in the Department of Physics and Astronomy at West Virginia University. "This is a multi-disciplinary effort that involves theory, computation, big data challenges and instrumentation. The Track-1 award has allowed us to leverage the strengths of many different institutions and specialties to make the entire collaboration more competitive. Students involved in this work are learning valuable 21st-century skills that will prepare them for careers in many fields needed to sustain our state's new knowledge-driven economy."
EPSCoR was created in 1979 due to Congressional concerns regarding the geographical concentration of federal academic research and development (R&D) funding. EPSCoR's goal was to expand and enhance research capabilities in states that traditionally lacked strong university-based research efforts in order to make them more competitive for federal research funding. West Virginia was one of the first states selected to join and since 2000, has tripled the amount of federal funding awarded.
While federal funding for R&D is steady, state funding has declined in recent years. The West Virginia Research Trust Fund – created by the state legislature in 2008 – provided $50 million that was matched by donations to West Virginia University and Marshall University. The endowment was used to hire faculty, support fellowships and scholarships and improve academic libraries. In total, the Research Trust Fund was leveraged for an additional $117 million investment in academic research and development. By 2015, this fund was no longer available. The Research Challenge Fund – created by the legislature in 2004 to support R&D projects at higher education institutions – has also seen its budget cut by nearly 75 percent.
For more information about scientific research happening in the state, visit wvresearch.org.
West Virginia Science & Research, a division of the West Virginia Higher Education Policy Commission, directs the National Science Foundation's Experimental Program to Stimulate Competitive Research (EPSCoR) in West Virginia, while also managing state-funded academic research programs, including the Research Challenge Fund.