The Chronicle of Higher Education: Ikie's College Dream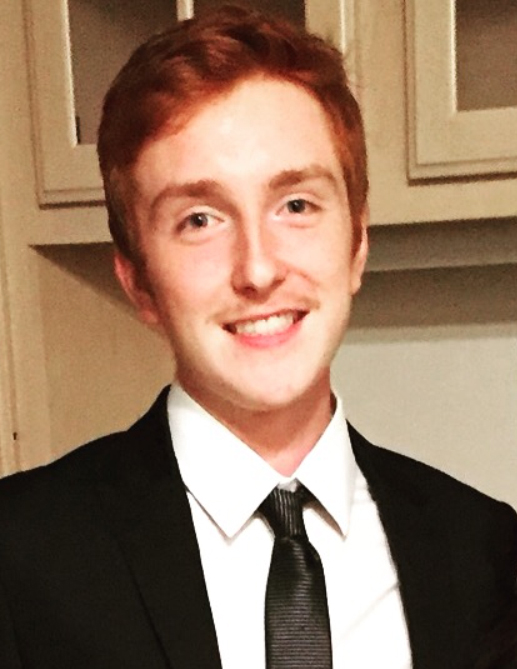 How grit, determination, and community support helped one West Virginia student in a dying town that is struggling to come to terms with a coal bust and opioid addiction
By Julia Schmalz
The empty coal train creaking its way through Madison, W.Va., captured the attention of residents on the streets of the once-prosperous community. Located in Boone County, the heart of coal country, townspeople hoped it was a sign that a coal mine was reopening — somewhere.
Devastated by the opioid epidemic and loss of good-paying jobs, Madison once supported three department stores. But that was a while ago. Now it is a shell of its former self.
Since then, it has struggled like many communities that have lost their economic base. Various federal aid programs have made funds available to rebuild devastated counties like it. Boone is one of 10 counties in the state that qualified for federal grant money through the Gaining Early Awareness and Readiness for Undergraduate Programs, or Gear Up.
One of its beneficiaries is James (Ikie) Brooks, 21. His parents are representative of the economic woes in Madison. His father died after years of substance abuse, and his mother suffered for many years from drug addiction.
Ikie is a frontline witness to the region's decline in good-paying jobs and rise in opioid addiction. He was part of the first Gear Up cohort there and blossomed into one of its student leaders. Ikie started the program as a seventh grader, in 2008. At the time, 68 percent of parents with students in his class thought that their child would earn a two-year degree or higher, according to the West Virginia Higher Education Policy Commission. When Ikie graduated from high school four years later, 87 percent of those same parents believed that their child would get a degree, an increase of about 20 percentage points, or one in five parents.
In addition, Gear Up schools raised their students' college-going rate by 3.7 percentage points while West Virginia as a whole saw slight decreases.
We caught up with Ikie, now a junior studying political science at Marshall University, in Huntington, W.Va., when he was home for winter break. This is not a red- or a blue-state story, but a story of grit, perseverance, community, and hope.
Julia Schmalz is a senior multimedia producer. She tells stories with photos, audio, and video. Follow her on Twitter @jschmalz09, or email her at julia.schmalz@chronicle.com.