W.Va. sees gains in college freshmen enrollment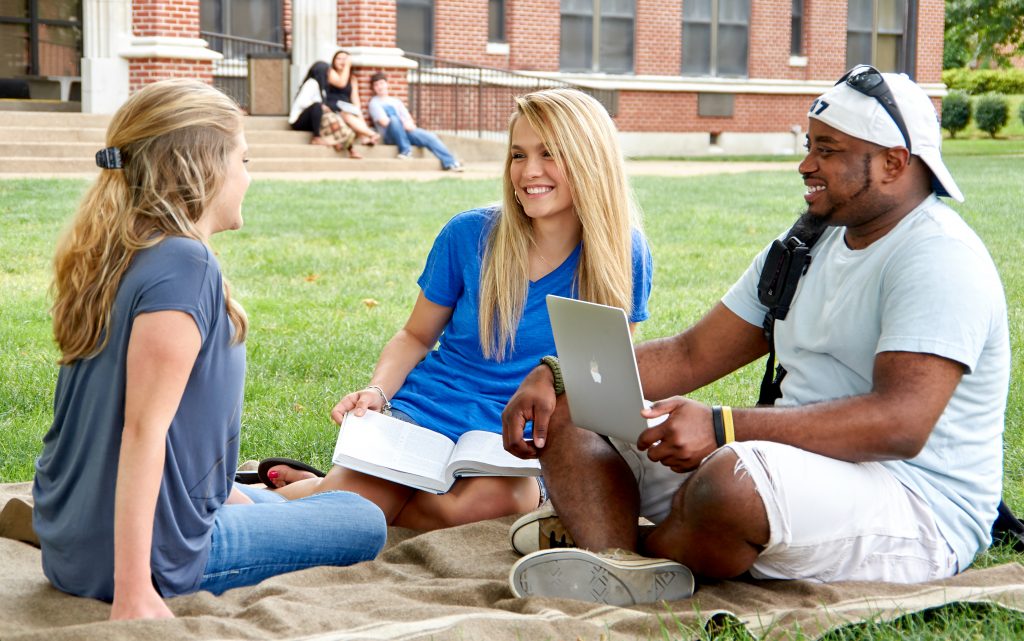 SOUTH CHARLESTON, W.Va. – The number of students entering a four-year college is on the rise in West Virginia, according to information reported during a meeting of the West Virginia Higher Education Policy Commission held earlier today. State officials said the number of freshmen on West Virginia's public four-year college campuses increased by 3.7 percent from last year. 
"These increases are reflective of the strong emphasis the Commission and its partners have placed on college access and success," Paul Hill, Chancellor of the Commission said. "West Virginia needs more college graduates to meet workforce demands and grow our economy. I am very proud of the work we are doing to address that need and to extend the life-changing opportunities a college education provides to more students across our great state." 
The Commission coordinates several outreach and policy initiatives to encourage and assist students in enrolling in college and to promote college completion and success. For example, the Commission's federally funded "West Virginia Gaining Early Awareness and Readiness for Undergraduate Programs (GEAR UP)" program provides college mentoring and planning services to middle and high school students in ten counties. The statewide College Foundation of West Virginia (CFWV) initiative offers information, including text message counseling, to help students understand college options and navigate the application and enrollment processes . And recent policy changes overhauling the delivery of developmental education and encouraging students to enroll in a minimum of 15 credit hours per semester are showing promising results toward raising college graduation rates. 
While the number of entering freshmen increased, overall enrollment rates at West Virginia's colleges and universities remained relatively steady as compared to last year — a potential indicator that enrollment is beginning to stabilize following a period of rapid enrollment increases and then declines as adults flocked to colleges and universities and then returned to the workforce as a result of the most recent recession. 
This year's college retention rate, or the number of students returning to college for their second year of enrollment, is at 70.7 percent — the highest it has been in the past five years. 
Dr. Hill said that figure is crucial to the Commission's goals of maintaining steady enrollment growth and ensuring students persist and graduate. 
"Last year, the Commission and the West Virginia Community and Technical College System announced a statewide goal to "double the degrees" produced annually in West Virginia by 2025," Dr. Hill said. "So, we're very excited to see more students walking through the doors of our college campuses. And we're going to do everything in our power to ensure that they ultimately walk across stage to receive their college diploma." 
###
Media note: A copy of the presentation on enrollment and retention as provided to the Commission is available here: https://www.wvhepc.edu/wp-content/uploads/2016/11/HEPC-Enrollment-Report-2016-Com-Agenda-Item.pdf