West Virginia Celebrates Successful College Application and Exploration Week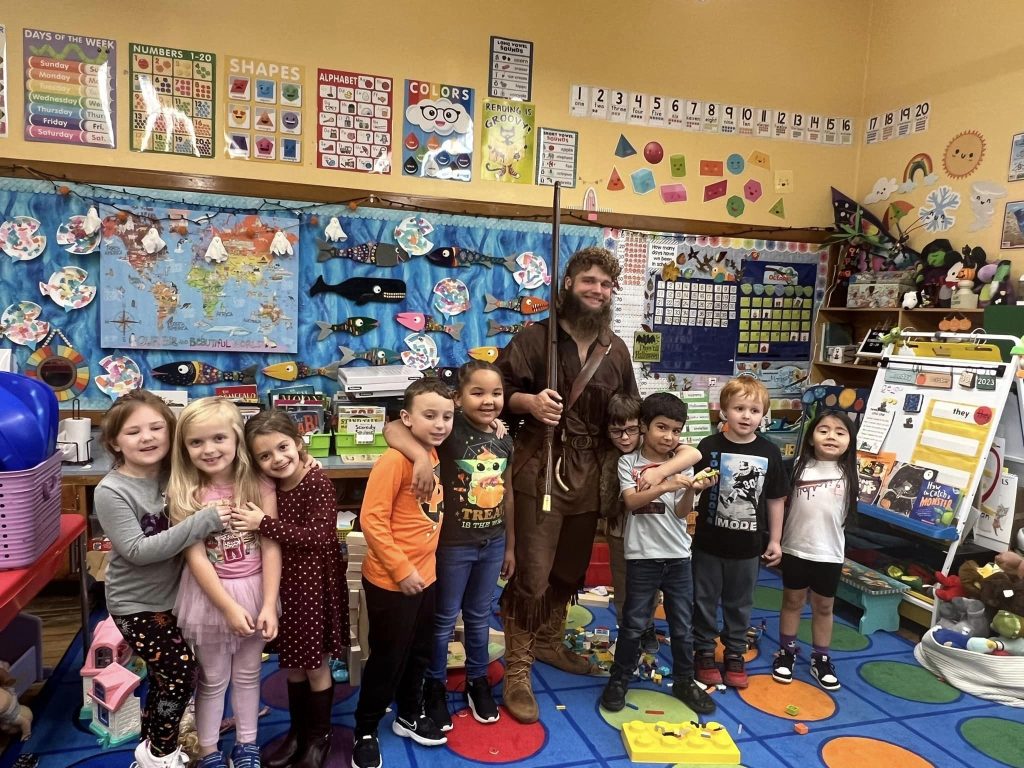 CHARLESTON, WV – More than 400 schools and organizations, from elementary schools to adult learner sites, across West Virginia participated in College Application and Exploration Week (CAEW) from October 30 – November 3rd. This is an annual initiative aimed at providing opportunities for students, educators and community members to explore postsecondary and career pathways, helping to fuel a culture of college readiness across the state.
During the week, West Virginia students took field trips to college campuses and participated in workshops on college applications and financial aid, gaining valuable insights into the process of pursuing higher education. School hallways and common areas were decorated with postsecondary-focused posters and artwork, emphasizing the importance of continued learning beyond high school. School personnel wore their respective college colors, encouraging students to ask questions about their own college journeys.
"College Application and Exploration Week plays a pivotal role in nurturing a college-going culture within the state," stated Dr. Sarah Armstrong Tucker, West Virginia's Chancellor of Higher Education. "We are working every single day to tell students and their families about the incredible college and career opportunities available across West Virginia, and this week is always such an informative and inspiring time to share that message far and wide. I thank every school, organization and student for participating."
"The success of this year's College Application and Exploration Week is a testament to the commitment and dedication of students, educators, and community organizations throughout West Virginia," stated Elizabeth Manuel, Senior Director of Student Services at the West Virginia Higher Education Policy Commission. "Together, they are building a brighter future for the state, one that is marked by educational attainment, opportunity, and success"
College For West Virginia (CFWV) and its partners coordinate West Virginia's CAEW initiative as part of the larger national effort coordinated by ACT's Center for Equity in Learning's American College Application Campaign. West Virginia's CAEW is supported by the work of the West Virginia Higher Education Policy Commission, the West Virginia Community and Technical College System, the West Virginia Department of Education, West Virginia GEAR UP, and West Virginia's TRIO programs.
To see more media from College Application and Exploration Week, visit West Virginia College for West Virginia on Facebook, Twitter and Instagram.